Longo Toyota's Community Involvement | El Monte & Los Angeles Area

As a corporate citizen, Longo is committed to our community partnerships. We take great pride in supporting our local schools, organizations that provide child and family services, and programs that promote health and wellness. 

As an example of our community outreach, every Saturday, the Longo Service Department hosts local high school students to help us wash and dry our guests' vehicles. In return, participating groups receive $500 from Longo for their school or student programs. Participating schools and civic groups include: Bonita High School, La Puente High School, and South El Monte High School.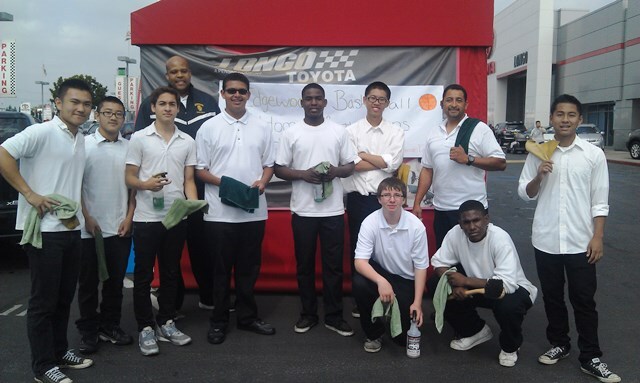 The calendar below is to keep you informed of the goings-on both at Longo and in our surrounding community, and invite you to join us.