HOV Stickers Are Expiring!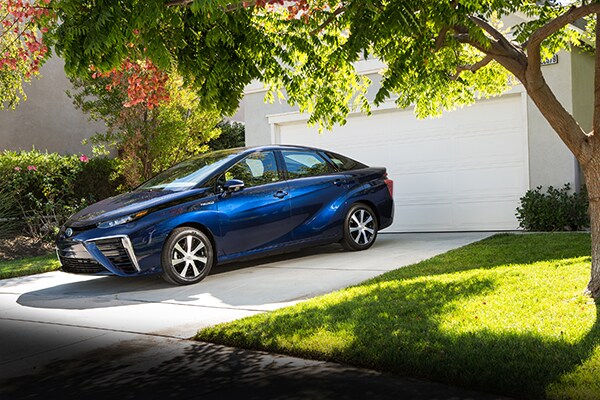 Heads up SoCal: If you own a late model Plug-In Hybrid or Zero Emission Vehicle that was purchased on or after January 1, 2017, your green or white HOV sticker will expire on January 1, 2019. That makes this the perfect time to upgrade, by either purchasing or leasing a new Toyota Prius Prime or hydrogen-powered Mirai. And during the Longo December Challenge, we're offering exceptional deals on both vehicles to help keep your commute quick while traveling in the fast lane and helping to reduce greenhouse emissions.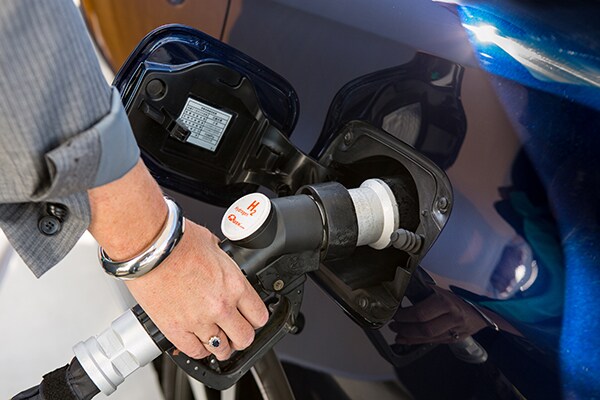 Longo has the largest inventory of Mirais available, with over 40 in-stock, not to mention we're one of only eight dealers in the country (and one of four in Southern California) that sell the Mirai period. It includes three years or 35,000-miles of zero-cost ToyotaCare maintenance, $15,000 fuel card, and of course, that coveted HOV carpool sticker. The Prius Prime comes with two years of complimentary ToyotaCare service and $1,500 Customer Cash; there are currently 20 units available. Purchase one of these vehicles and you can secure a new red HOV sticker, good for three years, until January 1, 2022.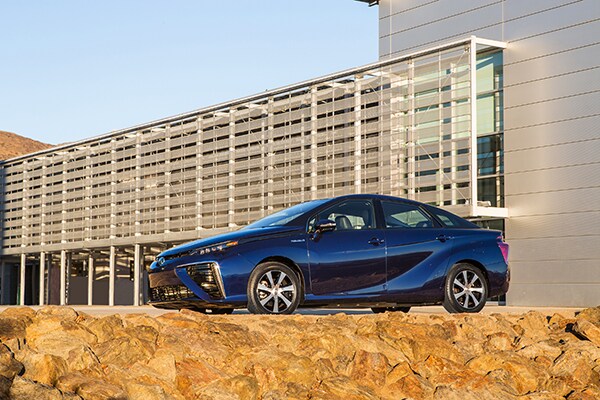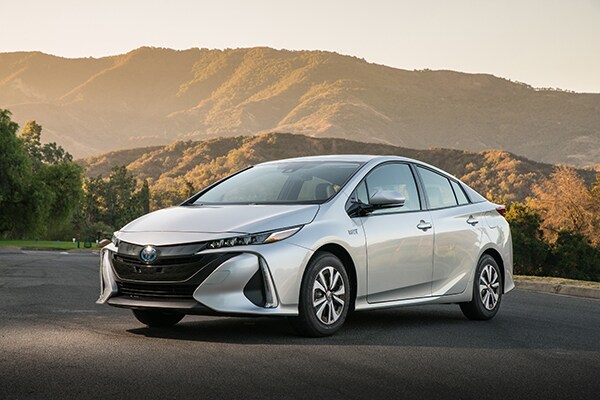 For more info on the Toyota Mirai, please visit: http://bit.ly/LT_Mirai.