Toyota Untold: Learn the Toyota Story In a New Multi-Episode Podcast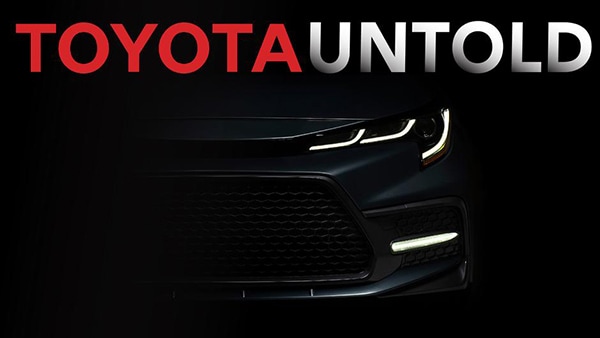 From the main headquarters down to a dealership like Longo, Toyota puts people first. In a new podcast series titled, Toyota Untold, listeners can learn more about the story of Toyota, from its humble beginnings in the loom industry to a company that's rethinking and redesigning the future of mobility beyond the automobile. Season One features 10 episodes, the first three being available now, which covers a variety of topics, which include motorsports, robotics, and the potential future of how people will move around and what Toyota's roles will be moving forward, with insight from Toyota group vice president and general manager, Jack Hollis. Featured guests include NASCAR driver, Kyle Busch; Toyota's youngest driver, Hailie Deegan; and Allyn Pierce, whose "Pandra" Tundra was used to help save lives during the recent Camp Fire in Northern California; the remaining episodes slated for release in early 2019 will highlight Olympic/Paralympic athletes, a look back at the Space Shuttle Endeavor Tundra, the origins of Lexus, and the long-awaited return of the Supra sports car.
You can find Toyota Untold now on Apple Podcasts, Google Play, Spotify, or wherever podcasts are available.