All-New Toyotas at the 2018 LA Auto Show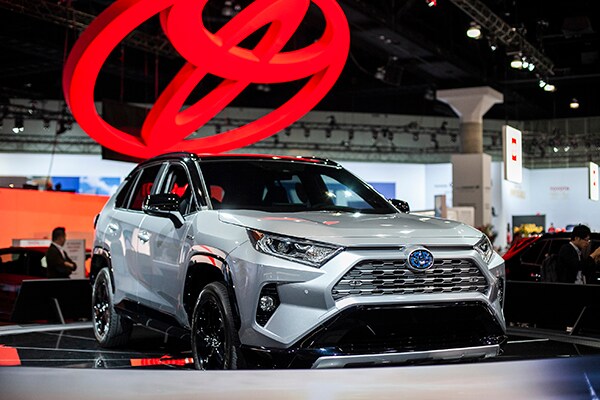 This weekend the 2018 LA Auto Show opens its doors to the public for two weeks, and is the best place to see upcoming vehicle releases and concepts before they reach showroom floors. Toyota debuted several 2019 and 2020 models that speak to consumers who are in the market for a vehicle that either provides fuel efficiency, capability or pure performance.
2020 Corolla Hybrid Sedan
Along with the recent debut of the redesigned 2020 Corolla Sedan comes the introduction of the first-ever hybrid to join the Corolla lineup, which is said to offer at least 50 mpg combined, only 2 mpg shy of the most affordable Prius model.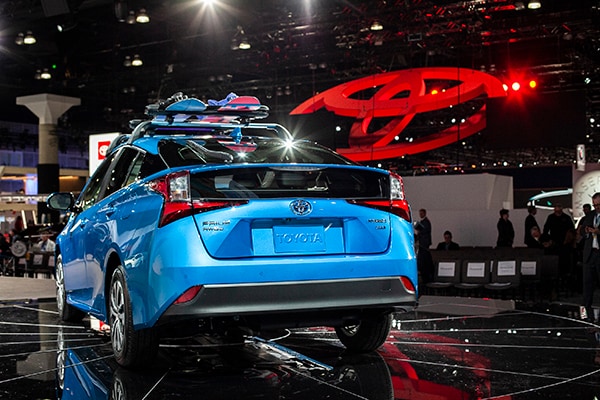 2019 Prius AWD-e
The Prius hybrid sees a styling refresh as well as a new AWD-e variant, which provides all-wheel drive performance to help provide more power from a stop or offer traction in road conditions where all-wheel drive is useful.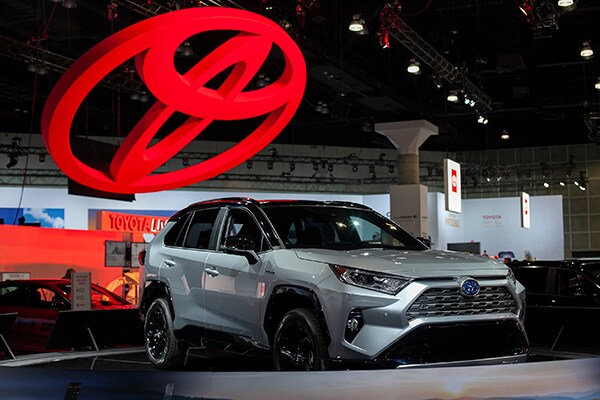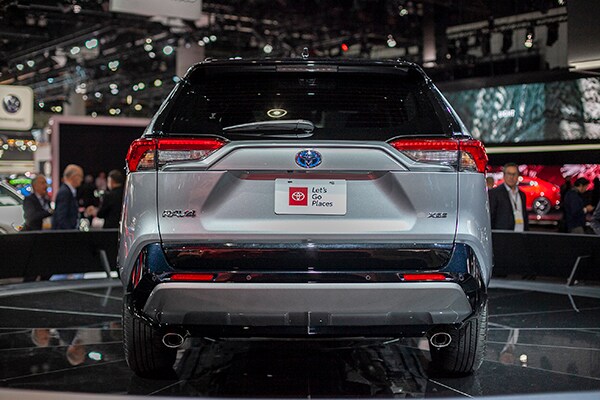 2019 RAV4/RAV4 Hybrid
We've seen the photos, but the 2019 RAV4 is even more stunning in person. This completely redesigned CUV arrives to Longo mid-December with a Hybrid variant offering over 40 mpg set to arrive in January 2019.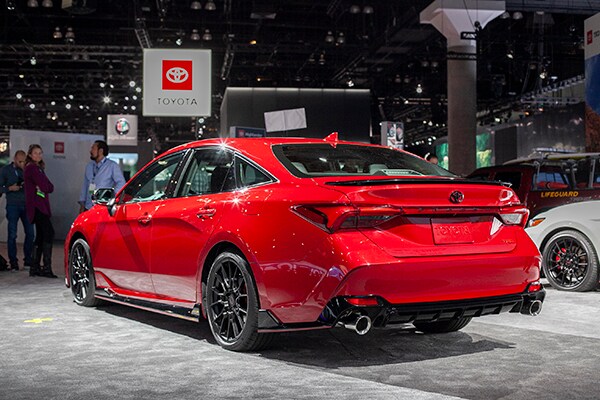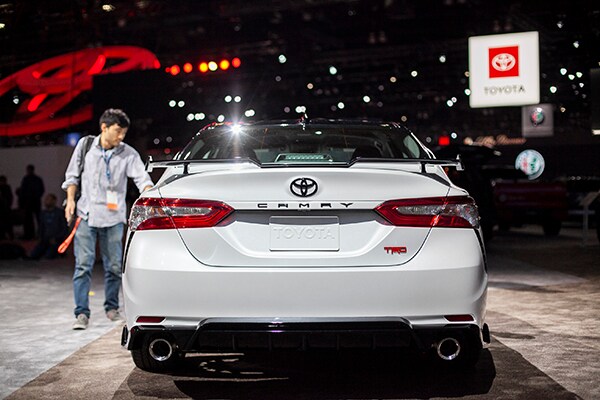 TRD Avalon and Camry
It's time to turn up the heat on two of Toyota's best-selling vehicles with the help of Toyota Racing Development (TRD). For the first-time, these two models will receive a performance version, featuring unique aero, special black 19-inch alloys, exhaust and TRD badging. These are expected to arrive in late 2019.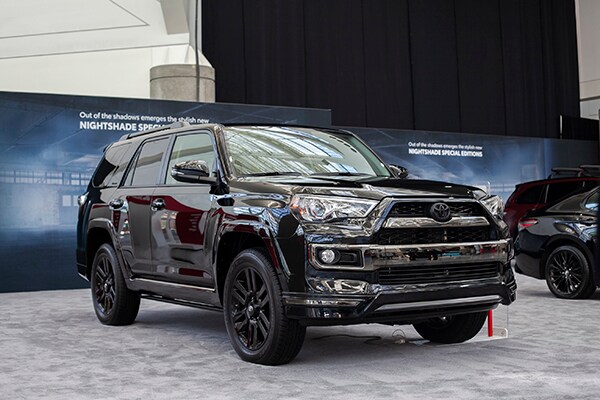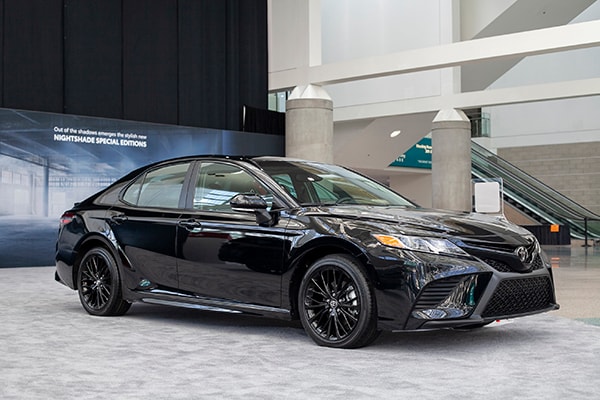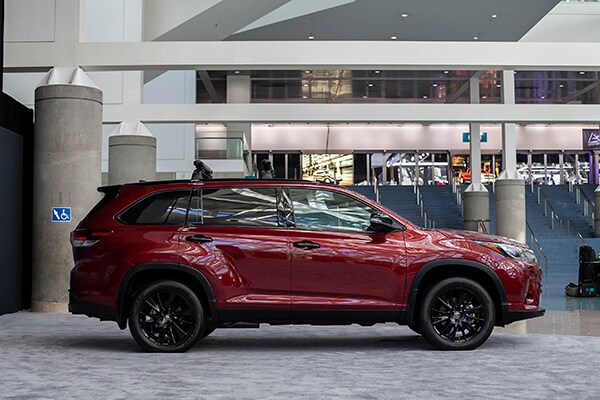 Nightshade Special Edition
Three more limited versions of the 4Runner, Camry and Highlander come as part of the Nightshade Special Edition series, which adds black interior and exterior accents for a sleeker look, particularly if chrome isn't your thing.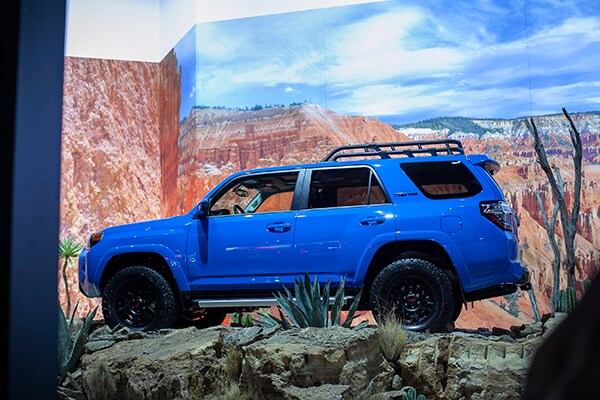 TRD PRO
Last, but not least, one of the coolest displays within the Toyota booth was the TRD PRO area, which showcases the new Voodoo Blue color on a 4Runner, Tacoma and Tundra.
You can see all of these Toyotas now until December 9th at the Los Angeles Convention Center. For tickets and more info, visit www.laautoshow.com.