2018 SEMA Toyota Tacoma Project Part 1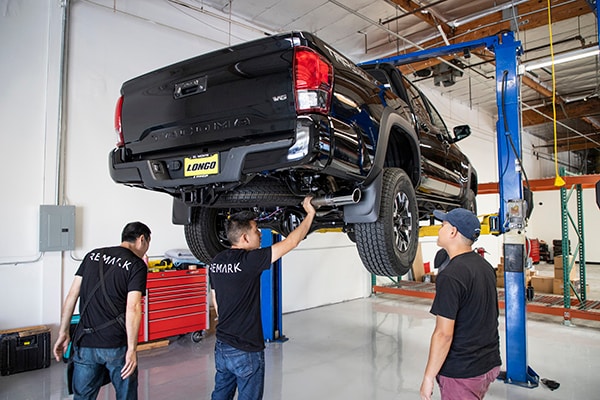 Enthusiast culture is a small, but vital component of Longo Toyota. For some of our team members, having a stock Toyota is great—but a modified one can be even better. A few years back when Scion launched, we established strong roots within the aftermarket community, working alongside different car builders and media to help elevate the brand and show what we could do with a little creativity. Along the way, we shifted our focus back to concentrating on what we do best—selling vehicles—but it is time to reconnect with our enthusiast roots.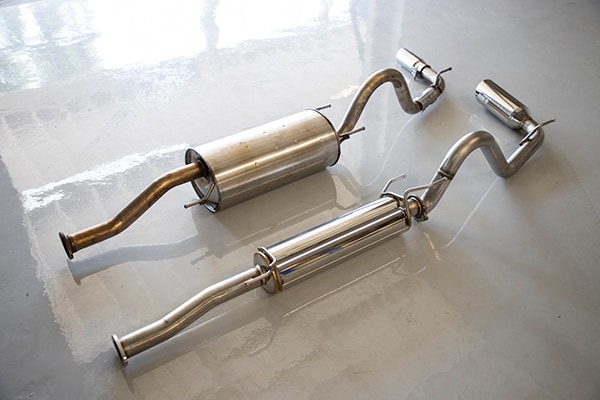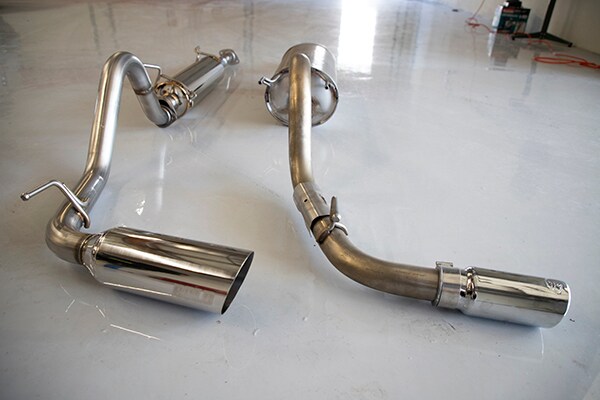 We're embarking on a new project build, and with trucks currently the hot ticket, we thought a 2019 Toyota Tacoma TRD Off Road V6 would be ideal. And what better way for Longo to debut this build other than the world's largest automotive aftermarket convention: the SEMA Show in Las Vegas. With the clock ticking, it's time to get the build under way. The build concept is simple: infuse both JDM and overlanding modifications for a unique twist, which can be easily replicated by the everyday enthusiast with the help of a friend.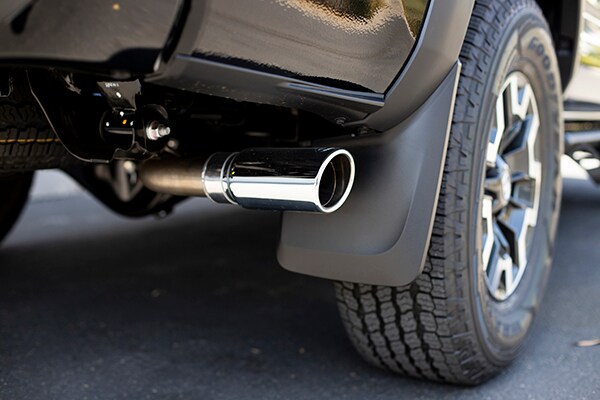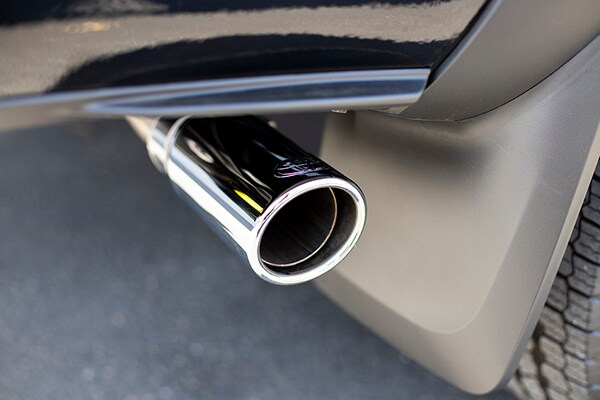 Traditionally, the first modifications most people tend to do are intake and exhaust. Although our Tacoma already comes factory equipped with a TRD (Toyota Racing Development) intake and exhaust, our friends at Remark offered up a lightweight, more free-flowing system from their Bold Performance line; we left the stock TRD intake alone for now because you won't be able to see under the hood at SEMA, plus we aren't looking to do any other engine mods.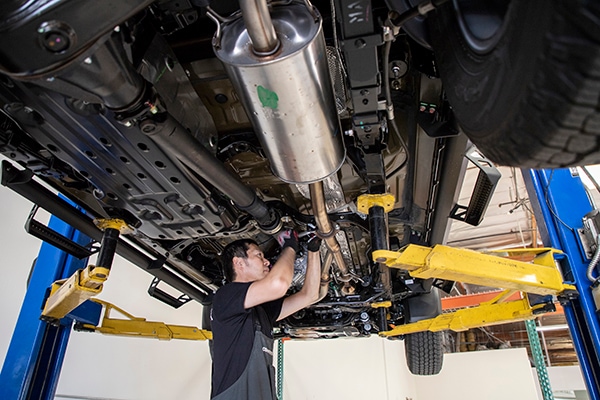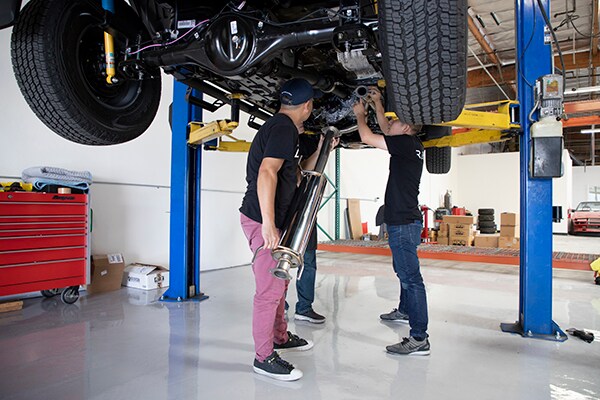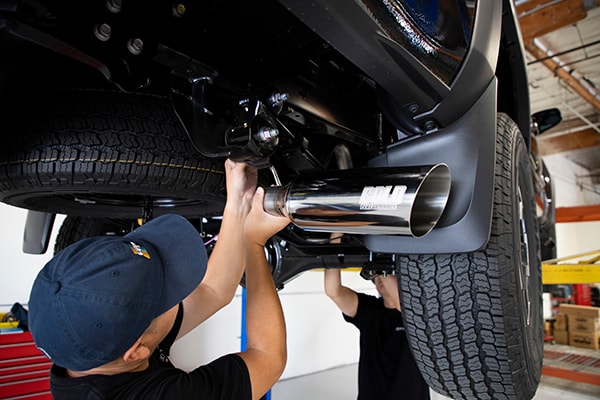 Side-by-side, the Remark exhaust has a smaller resonator located on the B-pipe/mid-section, which allows for a more aggressive exhaust tone, and also features a larger diameter exhaust tip featuring the Bold logo. Up on a lift the factory exhaust is extremely easy to remove; all you need to remember is to reuse the factory exhaust hangers when installing the Remark system. After installation, the drive back to Longo from Irvine was fun—the lower grumble of the TRD exhaust had become much more pronounced without being too loud. A solid upgrade that provides good looks, sound and a small increase in horsepower.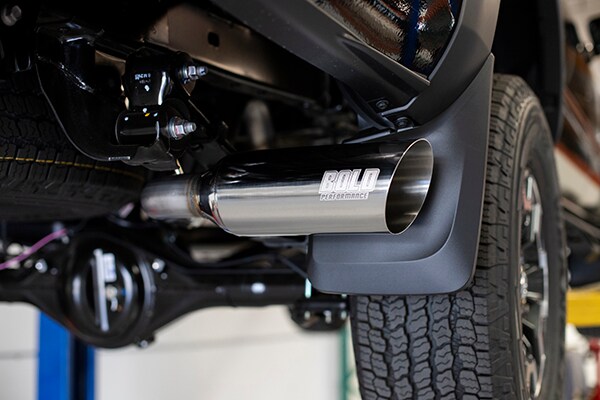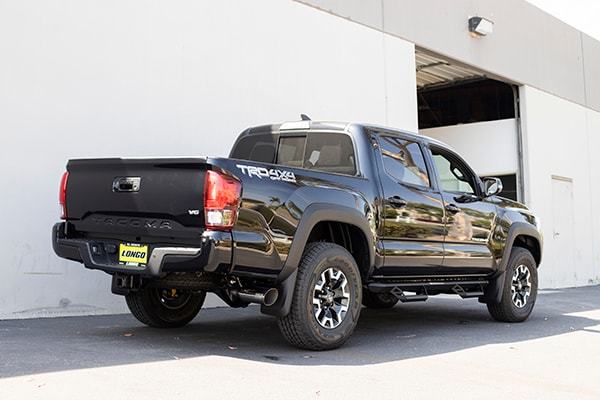 For more info on Remark, visit: https://www.remark-usa.com.