Team Longo at the 2018 5th Annual Biofreeze Los Angeles Dodgers Foundation 5K/10K Presented by LADWP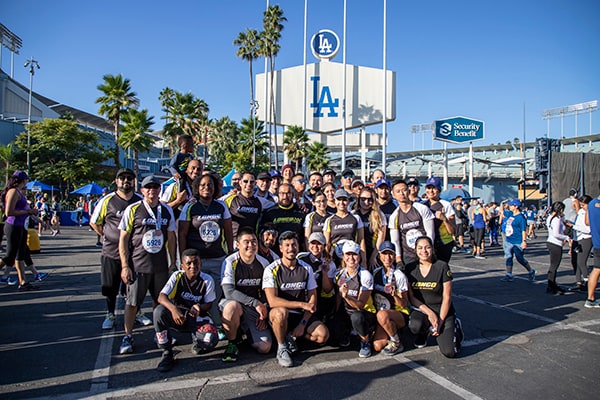 For the first time, Team Longo participated in the 5th Annual Biofreeze Los Angeles Dodgers Foundation 5K/10K and Kids Fun Run Presented by LADWP, which promotes three important pillars: sports and recreation, education and literacy, and health and wellness. Since many team members from both our Lexus and Toyota dealerships are active participants of our own internal wellness programs, we thought it would be a great idea to join this year by running, walking, cheering everyone on and as an event sponsor.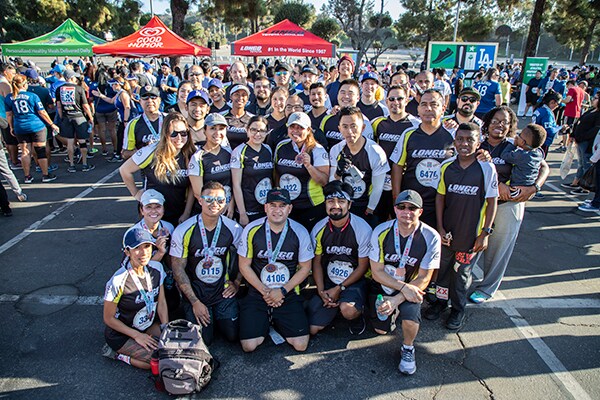 Set at the historic Dodgers Stadium, the run gave attendees a chance to see the venue and its Downtown Los Angeles surroundings in a different way, and attracted nearly 11,000 runners! Believe us when we say it was crazy packed! Longo handed out plenty of freebies, including sunglasses (Dodgers blue went the quickest, of course), custom shoelaces, beachballs and reusable tote bags. Best of all, the opportunity to share some bonding time with each other outside of work and with the community is something we look forward to doing at next year's run.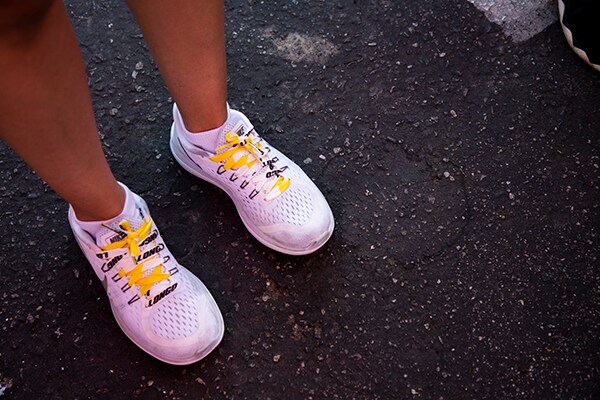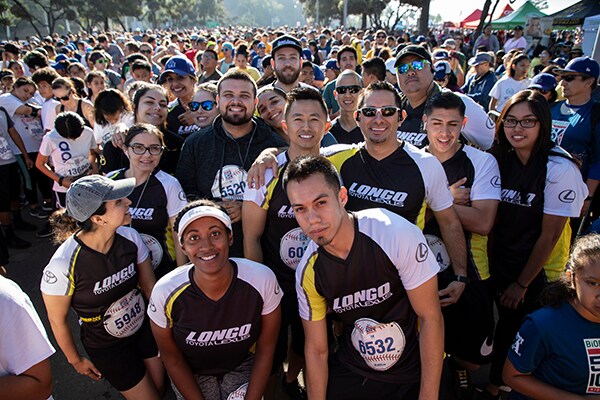 For more info on the Los Angeles Dodgers Foundation, please visit http://losangeles.dodgers.mlb.com/la/community/dodgers-foundation.