Mena Suvari Makes the Switch to a Toyota Mirai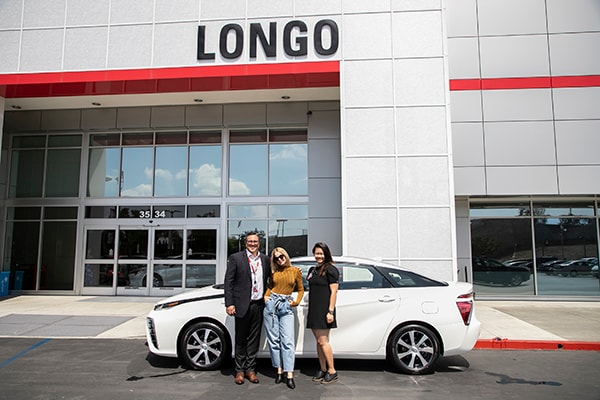 They say change begins within, and for actress, Mena Suvari, living a cruelty-free lifestyle not only involved adopting a vegan diet, but also doing her part to help save the environment, by saying "bye bye" to gasoline. With the help of Energy Independence Now (EIN) and Toyota, Mena has gone zero emissions by getting behind the wheel of the hydrogen fuel-cell Mirai. After returning her gas-powered lease, she came to Longo Toyota (we're one of few dealerships in Southern California that are equipped to sell and service the Mirai) to pick up her new eco-friendly "spaceship". She first experienced the Mirai by driving from the Bay Area to Los Angeles and quickly fell in love. "Working with everyone at Longo Toyota was such a magical experience that also marked such a pivotal change for me, in both my lifestyle and whole being," Mena says. "I felt so considered and attended to, and had a wonderful time getting to know the awesome team who assisted in my new lease. I'm proud to be a part of the Mirai and Toyota family!" Welcome aboard, Mena, and thanks for doing your part in helping to reduce greenhouse emissions.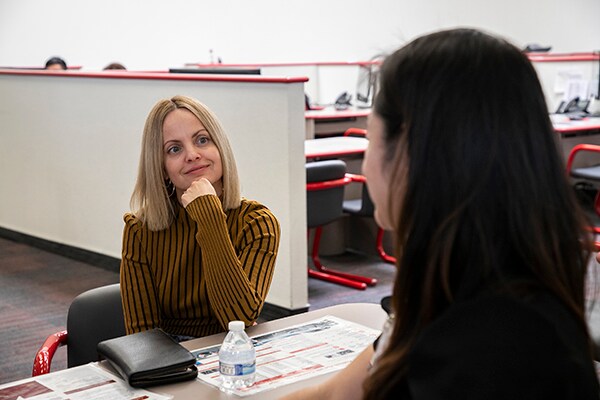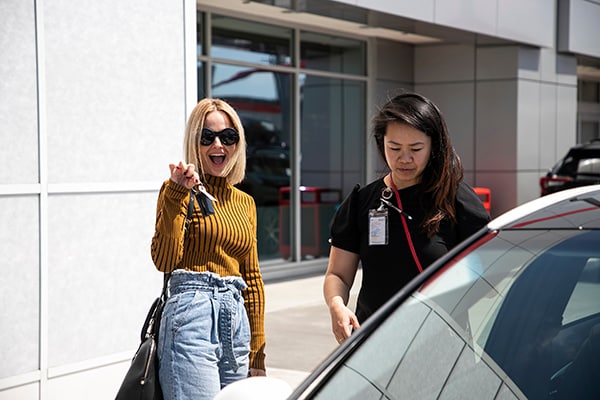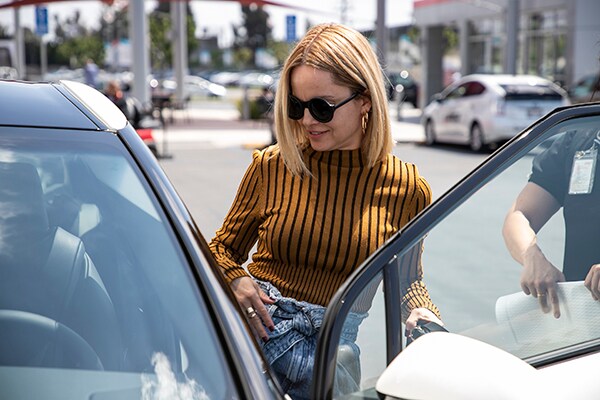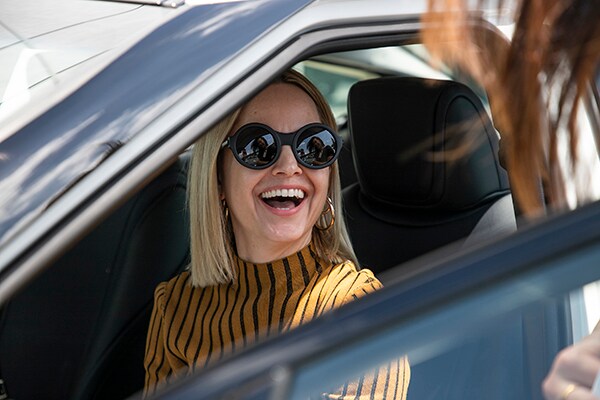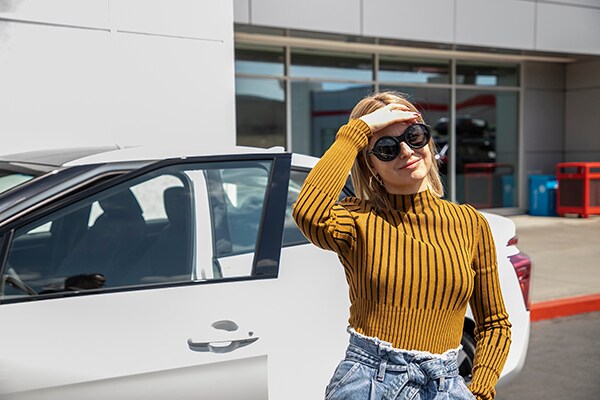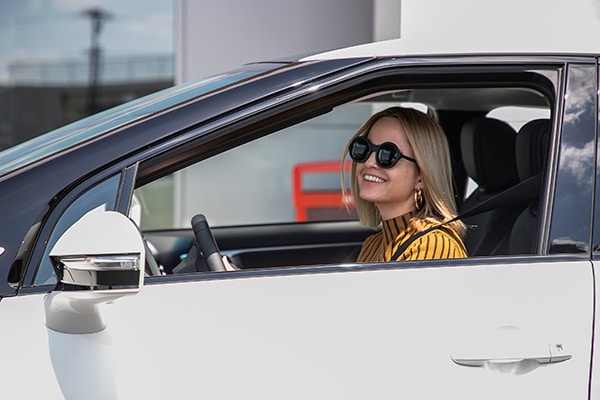 For more information and pricing on the Toyota Mirai, visit: https://www.longotoyota.com/mirai.htm.