Earn Big Savings with Longo Rewards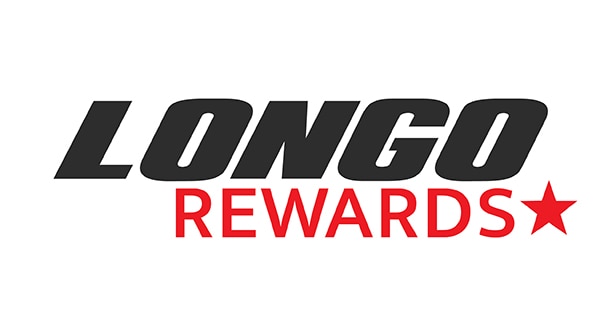 At Longo Toyota, we offer a great way of giving back to our guests after making their vehicle purchase: the Longo Rewards Program. As one of the few dealerships offering a rewards program, simply participating gives you the benefit of accruing points for every dollar you spend with our Service department that are good towards saving on future services. Here's how it works: Earn enough points for a reward and we'll send you a certificate to use with our Service team. Even if you're taking advantage of your complimentary ToyotaCare maintenance, you'll still receive points (and can receive up to 170 points if you complete all five ToyotaCare services at Longo); you can also put 50 points towards ToyotaCare Plus or 30K service.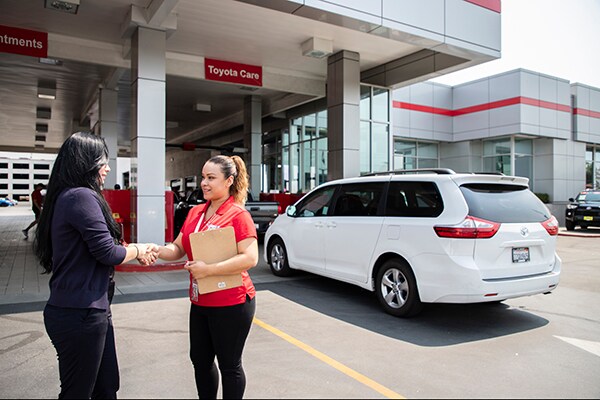 For your first service, you'll receive 50 bonus points good for your next vehicle purchase, 10 bonus service points and 10 bonus tire points. You have the potential to early 20% of what you spend in service back in Longo Rewards points: 10% Vehicle Rewards (up to $500 per vehicle purchase of your next vehicle), 5% Major Service Rewards (any service over $150) and 5% Tires Rewards (up to $25 per tire). Have peace of mind knowing your Toyota will be serviced by our factory-certified technicians, using OEM parts that include a one-year unlimited parts and labor warranty. All this and you'll be able to enjoy all the great amenities of our Guest Service Lounge while you wait for your vehicle to be serviced, including a Starbucks, Subway and Verizon Wireless on-site, free Wi-Fi, and complimentary shuttle service to anywhere within a 15-mile radius, to name a few.
For more information and to sign up for Longo Rewards, visit https://www.longorewards.com.