5 Things You Should Know About the Toyota Mirai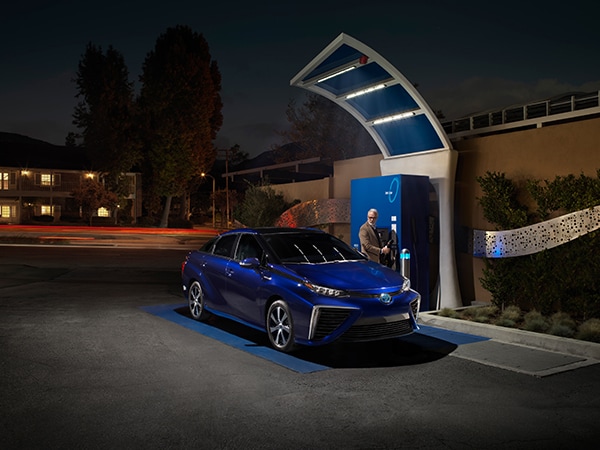 If you live in Southern California, chances are you may not know what a Toyota Mirai is, since it can be easily mistaken for one of its fuel saving siblings, the Toyota Prius. Aside from looks, the Mirai is Toyota's first hydrogen fuel cell electric vehicle, which has technology that combines oxygen with hydrogen to produce safe and clean electric power—its only emission: water. Aside from helping to reduce greenhouse emissions, there are plenty of additional benefits to owning a Mirai. Here are five that you should know about:
3 Years/$15,000 Complimentary Fuel: Each new Mirai comes with a fuel card providing three years or $15,000 maximum, whichever comes first. This three-year period starts once the card is activated or 90 days after the purchase/lease commencement date. So, say you opt for a lease plan and only commute a few miles from home—the Mirai becomes an easy no-brainer.
HOV Access: We know how valuable having a HOV carpool sticker is, especially in Southern California. A new Mirai gives you access to the HOV lane thanks to the coveted California HOV carpool sticker. You may also be eligible for other incentives based on income; for more info, visit: https://cleanvehiclerebate.org/eng.
EPA-Estimated 312 Miles Driving Range: Southern California is huge and savings count wherever we can find them, especially when it comes to commuting. The Mirai provides an EPA-estimated 67 mpg city/highway/combined with a driving range of 312 miles.
3 Years Standard ToyotaCare Complimentary Service: New Toyotas typically receive two years/25,000-mile no-cost ToyotaCare factory scheduled maintenance and 24-hour roadside assistance, but the Mirai gives you more. How does three years/35,000 miles (whichever comes first) sound? By the way, Roadside Assistance coverage includes unlimited mileage.
Longo is Your One-Stop Mirai Shop: We don't just sell Mirais. In fact, we are one of few dealerships in the country that is authorized to service and repair these vehicles from a mechanical and cosmetic standpoint. We can help take care of your Mirai from the minute you purchase/lease until you've decided to upgrade to another Toyota, including any service touchpoint in between.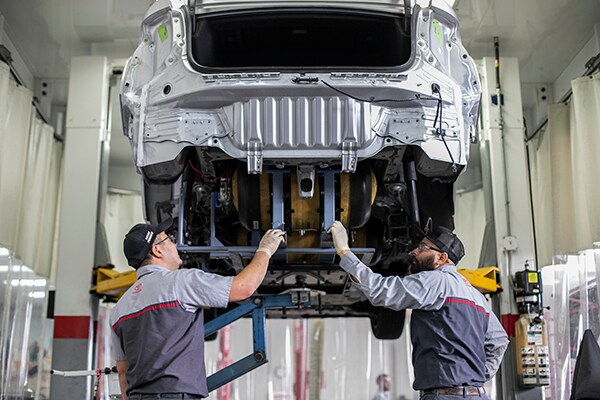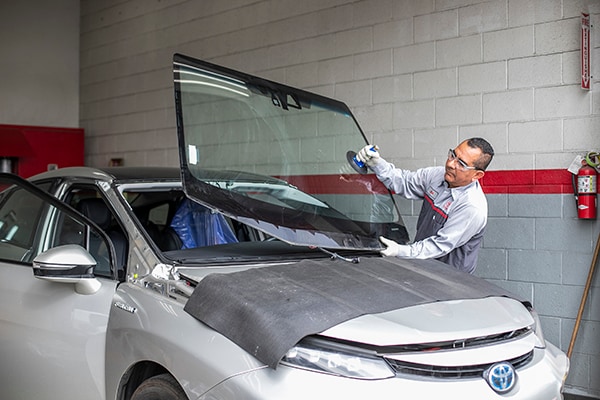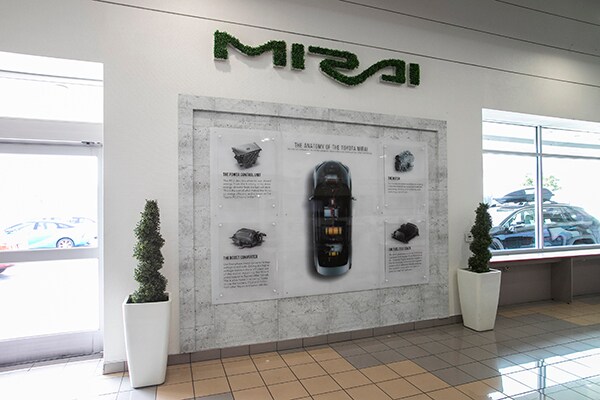 Now that you know a little more about this innovative fuel cell vehicle, contact our Toyota experts at sales@longotoyota.com or 626-580-6000 for pricing and more information. To see our current inventory, visit: https://www.longotoyota.com/mirai.htm.