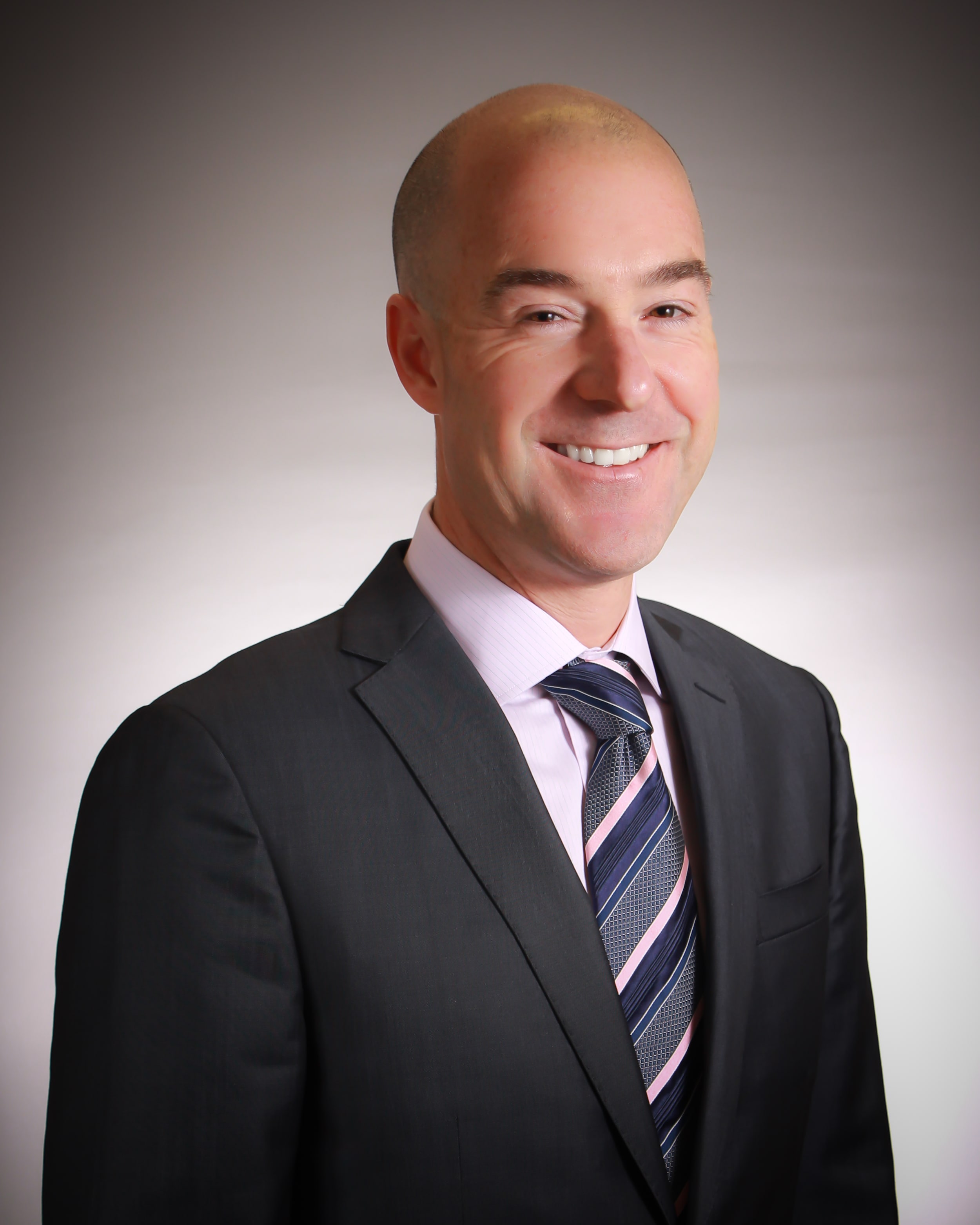 Welcome to LongoToyota.com!
      We hope you find our online store easy to navigate and
   the web tools helpful. Our pledge is to deliver the best 
   possible car buying experience and our awesome team
   is ready to help. 

      With over 30 languages and dialects spoken here at
   the Longo Campus, we understand you - literally. Let us
   show  you how we can make your car shopping easy 
   and memorable. 


President/General Manager